Sorting machine for peeled products
8 t/h
is the maximum processing capacity of the AGROSELECTOR® arcus.
Capacity depends on product type and size.
360° 
An all-round view makes it possible to capture the entire product surface.
The AGROSELECTOR® arcus identifies the following on the product surface:
Color values
Contrast differences
Peel remnants
Spots of rot
Green marks
Red, brown, and black spots
Foreign objects
The size and external shape of the product are also detected.
6 rubber fingers
form a rotating star that guides your products from free fall into the assigned sorting compartment.
The rubber-fingered star is moved by an electrically powered ejector for spot-on, fast operation.
This process is internationally patent-protected.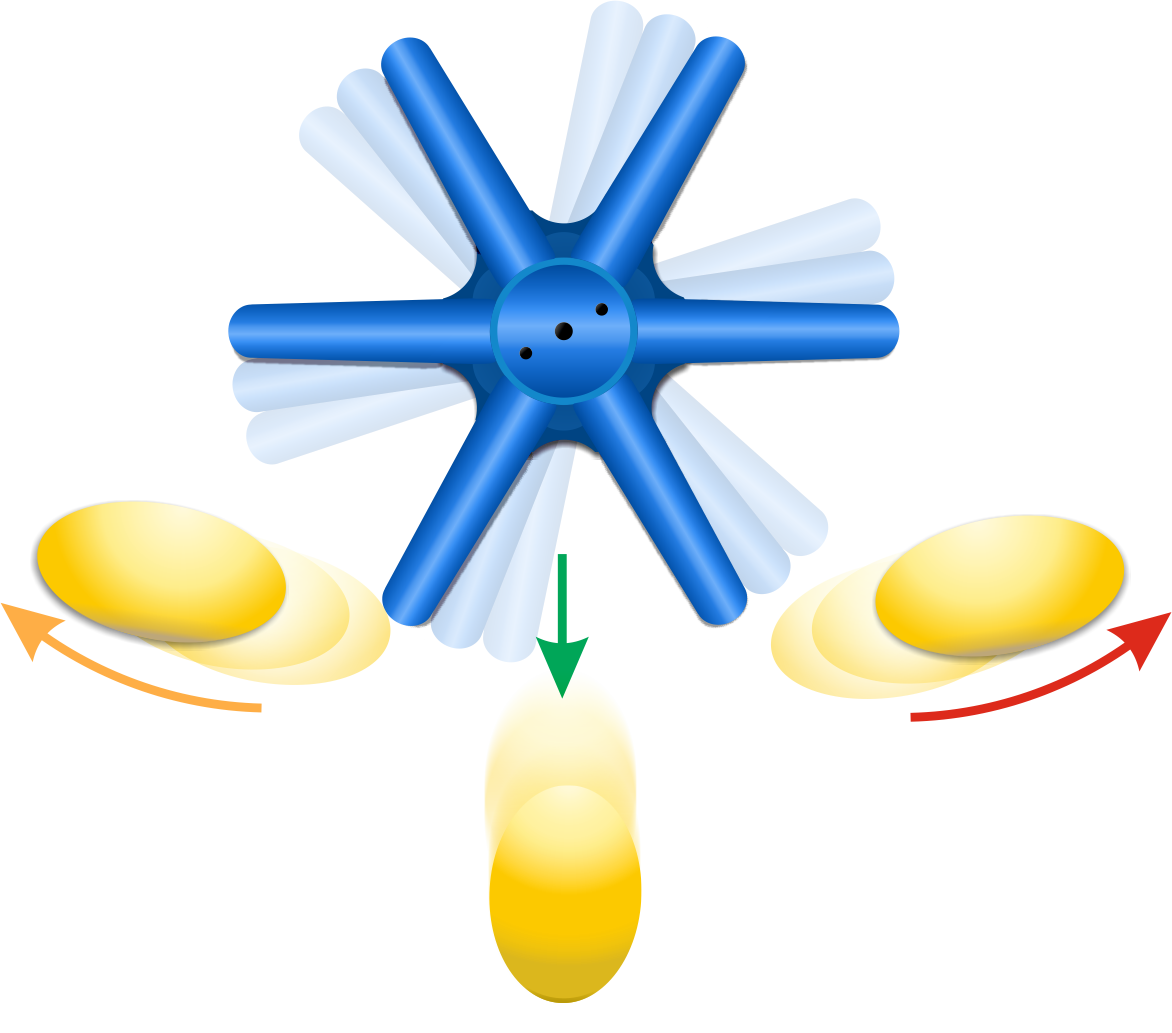 At the output of the AGROSELECTOR® arcus there are 3 sorting compartments to which you can assign variable sorting qualities.
24/7 operation
and many other advantages make the AGROSELECTOR® arcus a popular sorting machine:
Low noise
Low energy consumption
Can be used around the clock
Safe handling with few hazards
Long service life with low spare-parts costs
You can download brochures here
It's no problem…
…to put the operator panel where it is easiest to reach.
The whole control cabinet can be mounted on the left or right.
Of course, the operator panel can also be located at a distance.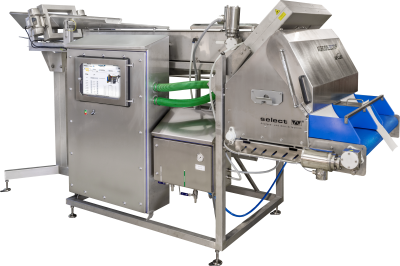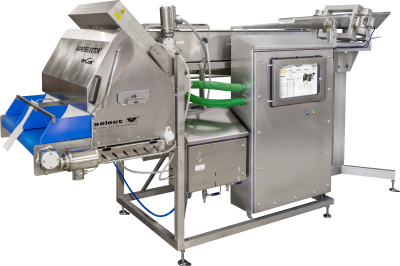 Without compromise…
…you can install the operator on a wall or near other system controls – even in a water-tight container.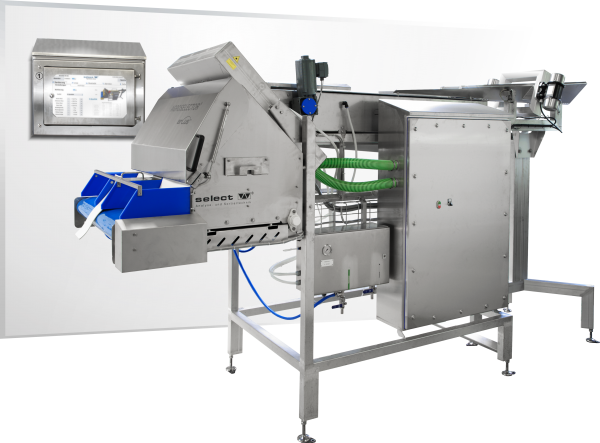 It's easy…
…to position the AGROSELECTOR® arcus on a podium at the height you require.
The compact, slim design makes this possible.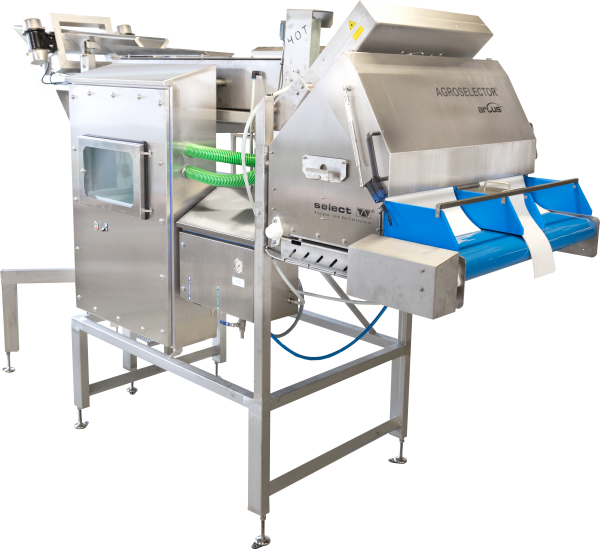 A clear direction…
…is what we can give your products by adjusting the outputs of the sorting machine according to your needs. The product stream can be discharged to the side, for example, or the outputs can be tapered.
We can combine these adjustments with an extended discharge belt.