You will only find this with us!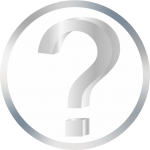 Is your product not listed?
Tell us what product you want to sort. Let us know your requirements.
We're just as curious as you!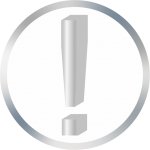 Send us a sample of your products for analysis. Of course you may also come by here in person.
Or – seize the option of the SCANSPECTOR.
Test your products in your plant with the SCANSPECTOR mobile.
The SCANSPECTOR mobile …
is a mobile scanner that can be placed at prospective customers' or customers' premises. With the SCANSPECTOR mobile, we want to break new ground in evaluating the use of sorting machines.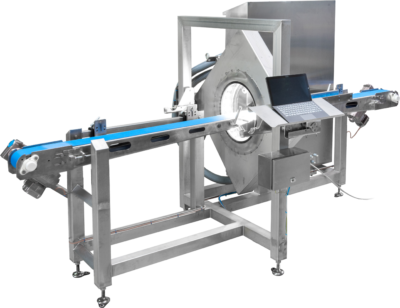 Something else!
Check out the products we have tested here.
Animal feed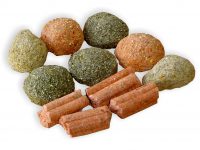 Sorting of animal feed by color and shape.
Golf balls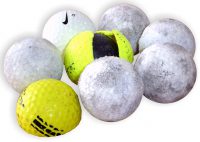 Removal of golf balls from the product stream as foreign objects.