Optoelectronic sorting
We know something
about that!


Our expertise makes us the best choice for the food industry.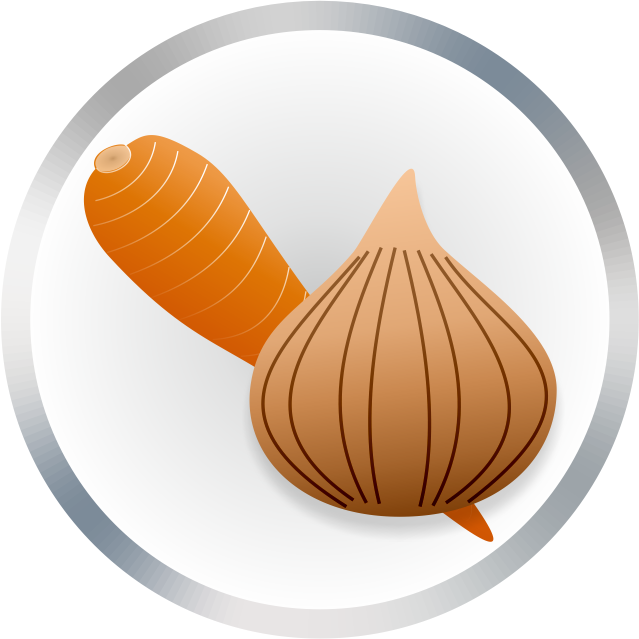 Potatoes & vegetables
Our machines can sort many varieties of washed, unpeeled, or peeled vegetables and potatoes.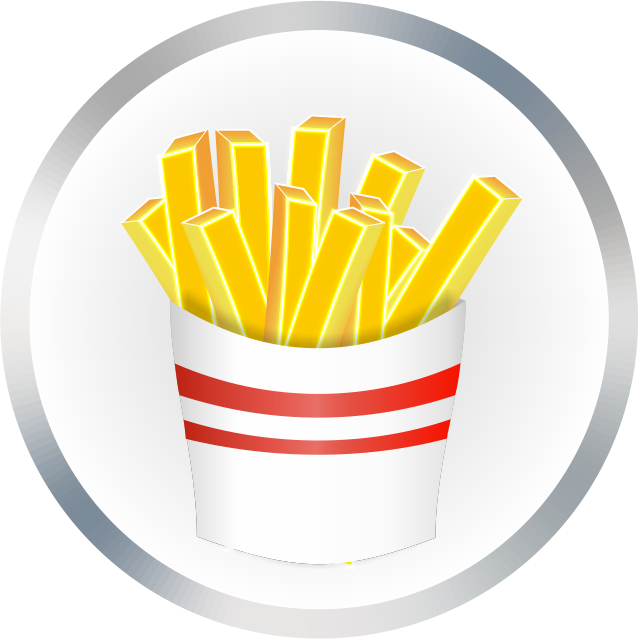 Convenience food
French fries, raw or fried, as well as potato chips are two examples of the versatility of our sorting machines.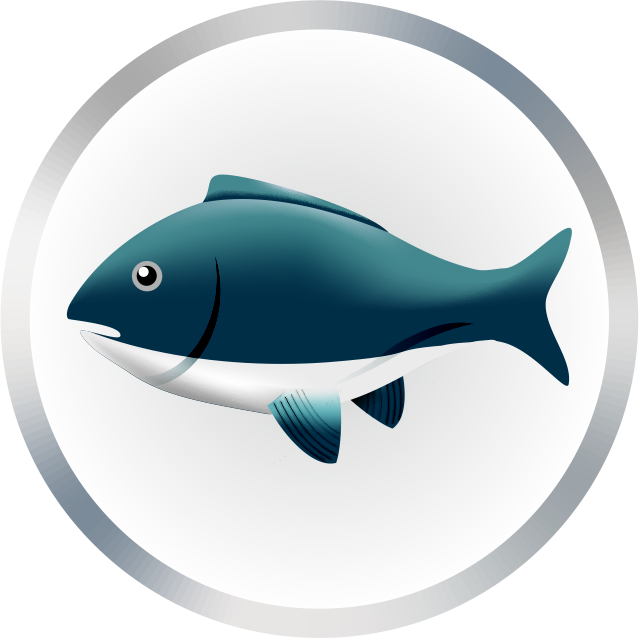 Seafood
Even with fish fillets or snails – our sorting machines really do a great job!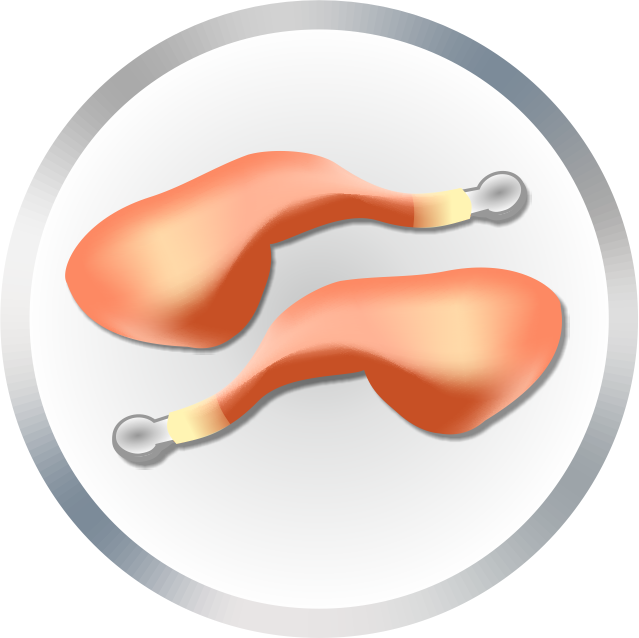 Meat and sausages
Our machines sort raw meat, sausages, or animal feet without a second thought.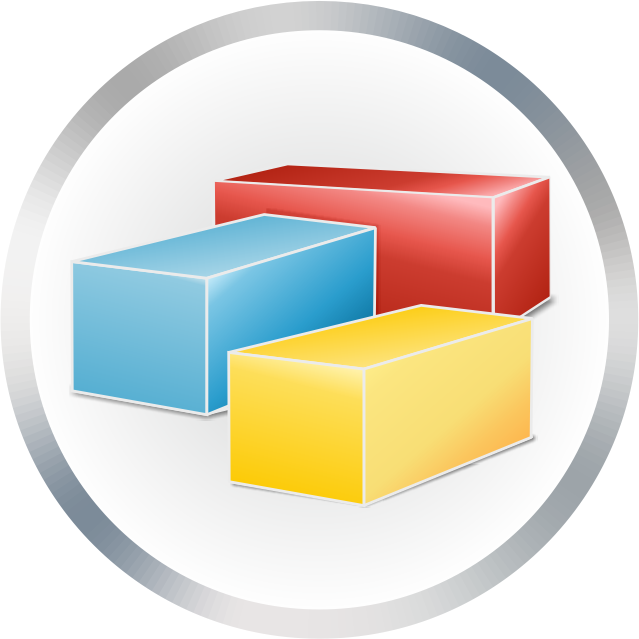 Something else!
Want to sort something that has nothing to do with food? Ask us. We're curious.
There's a name for this kind of expertise.
We're the brains behind the well-known brands…
No one can do everything!
That's why we have capable partners
We can arrange the entire process chain…
…for you in cooperation with our partners. Your sorting machine will be effortlessly integrated. We will be happy to put you in contact or you can get in touch yourself. No problem!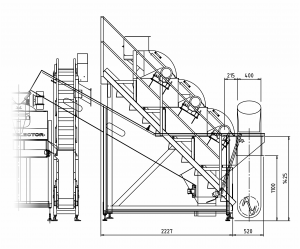 What remains…
…is direct contact with us when you need help with a problem or with operating or servicing the sorting machine. Because – as you already know – we know something about optoelectronic sorting.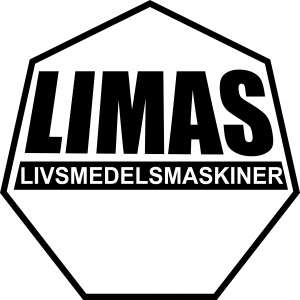 Processing of potatoes and root vegetables
The specialists from Sweden ►
Processing of potatoes and root vegetables
LIMAS is the specialist for machinery and equipment for processing potatoes and other root vegetables.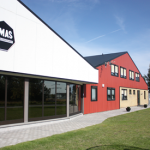 LIMAS has customers throughout Europe. Founded in 1980, the company is based in Åhus, Sweden.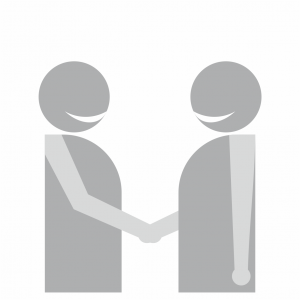 We are open to new partnerships
Achieving MORE together ►
We are open to new partnerships
Join us and become complete supplier of production systems in the food industry. Integrate our sorting machines into your projects.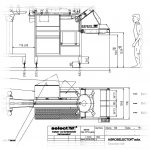 We set ourselves the high standards that the "Made in Germany" label is known for.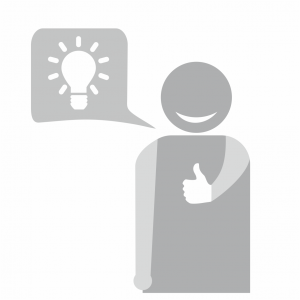 Creating new perspectives as a representative
Forge ahead with dynamism ►
Creating new perspectives as a representative
Make the most of our dynamism to create new perspectives for yourself and future prospects.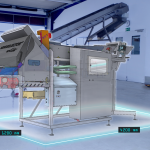 Convince others of our expertise and turn prospects into loyal customers.
Find what others already have, here.
The right sorting machines for your products.
InLine keen eye®
selectwebadmin
2020-01-23T14:24:10+01:00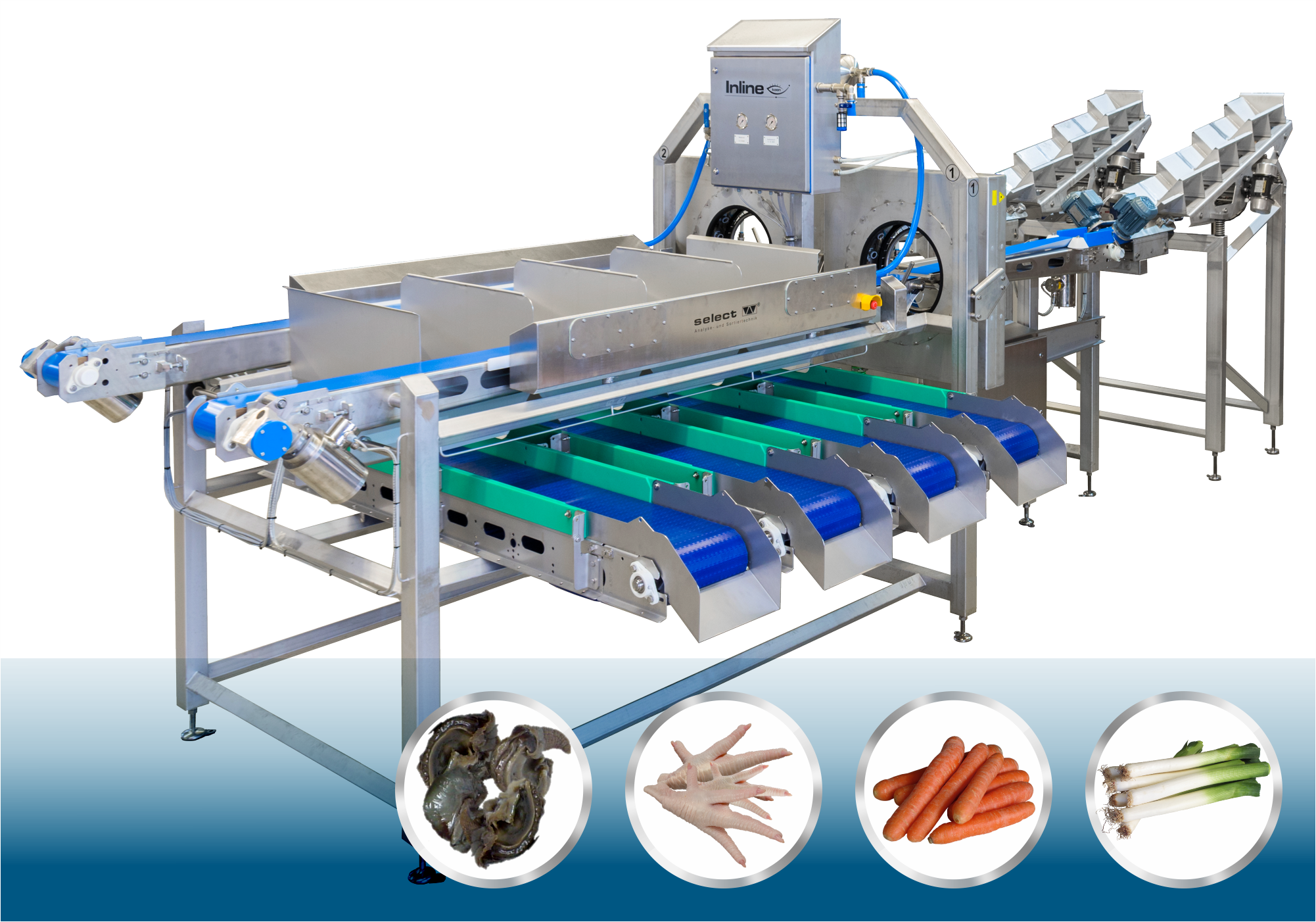 Cinderella®
selectwebadmin
2020-01-23T14:24:38+01:00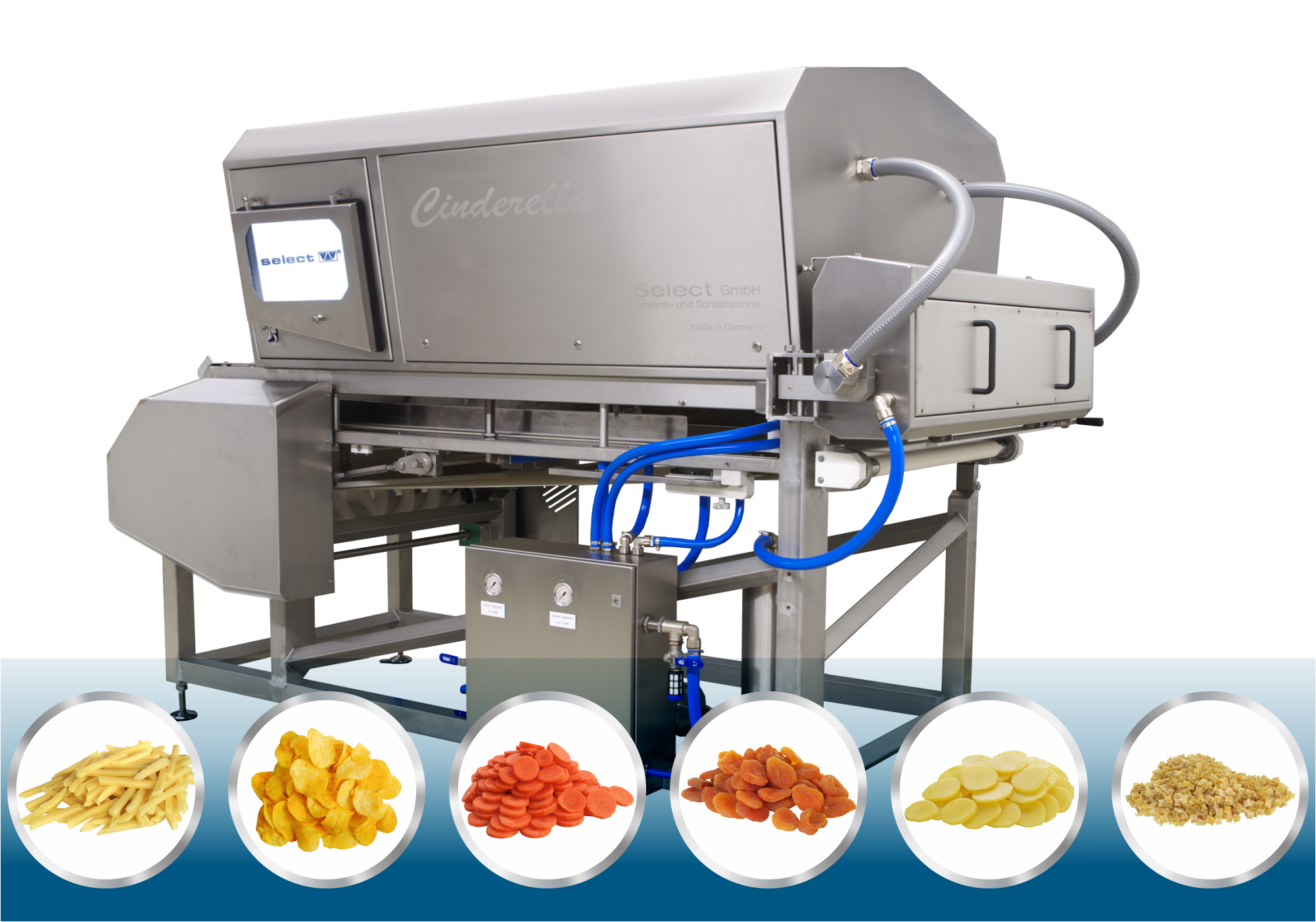 AGROSELECTOR® arcus®
selectwebadmin
2020-07-06T09:59:30+01:00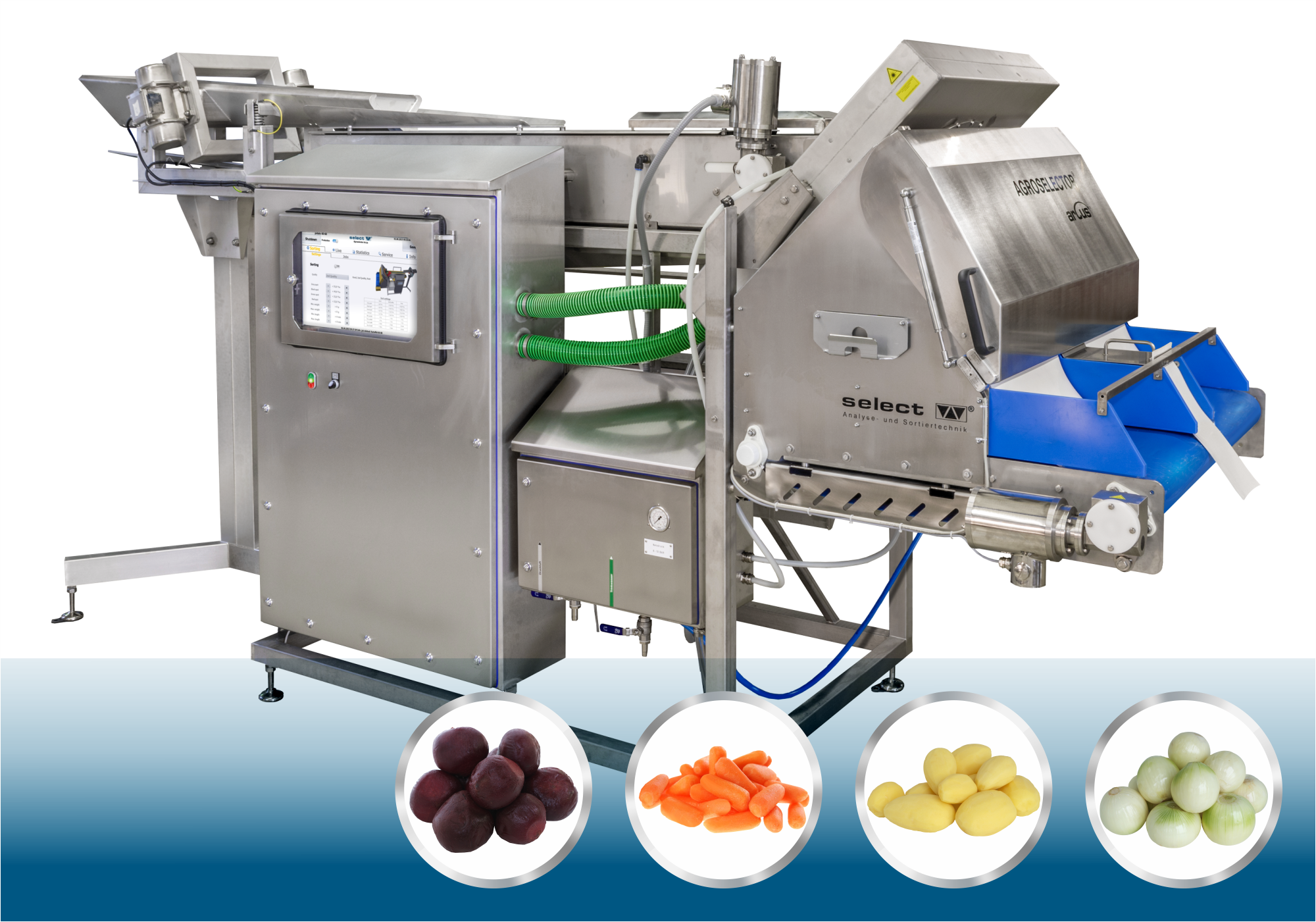 This is our place to share information with you about various events and other topics, both small and large.
... and the question "what role do ten large potatoes play?". The AGROSELECTOR® sorting machine has become established in potato processing lines of all sizes in the last 30 years. Both large and small enterprises [...]
…are all that's needed sometimes to replace two old AGROSELECTORS® with two new AGROSELECTORS® – the key is good preparation. This article shows that it works. As part of a new investment program, a customer [...]
…of AGROSELECTOR® sorting machines to be working side by side. The simple, solid design of our sorting machines guarantees their long service lives and reliability. This means you can expand your production capacity gradually and [...]
Curious? – Interested? – Skeptical?
Click here if you would like to get to
know us better!
Click here if you would like to get in touch with us or comment to us.