Sorting machine for washed, unpeeled products
20 t/h
is the maximum processing capacity of the AGROSELECTOR® twin arcus.
Capacity depends on product type and size.
360° 
An all-round view makes it possible to capture the entire product surface.
The AGROSELECTOR® twin arcus identifies the following on the product surface:
Color values
Contrast differences
Spots of rot
Green marks
Red, brown, and black spots
Scab, Rhizoctonia
Foreign objects
The size and external shape of the product are also detected.
6 rubber fingers
form a rotating star that guides your products from free fall into the assigned sorting compartment.
The rubber-fingered star is moved by an electrically powered ejector for spot-on, fast operation.
This process is internationally patent-protected.
The AGROSELECTOR® twin arcus has separate ejectors for two lines.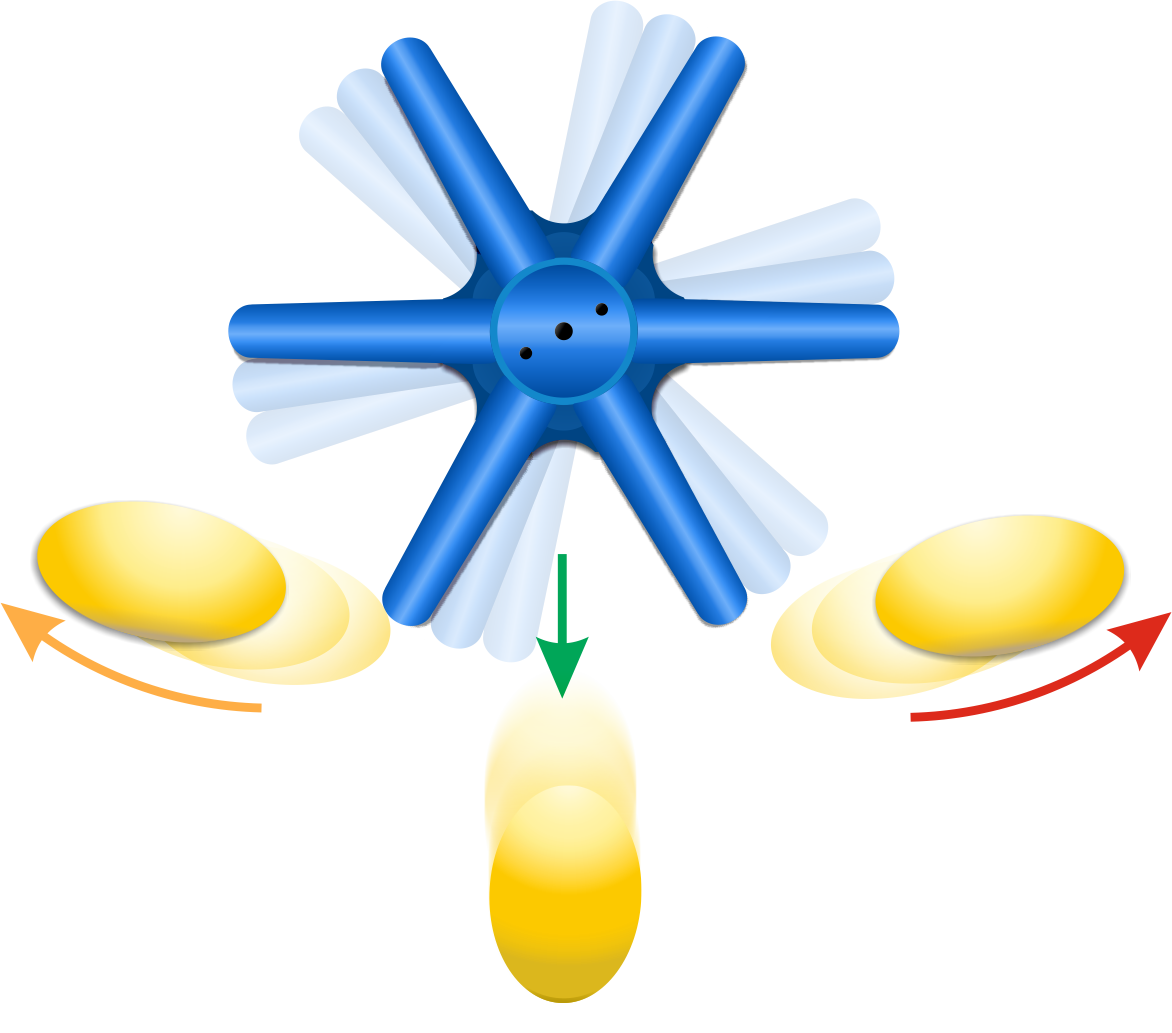 At the output of the AGROSELECTOR® twin arcus there are 3 sorting compartments to which you can assign variable sorting qualities.
2 lines
working in parallel and independently of one another give the AGROSELECTOR® twin arcus its unmistakable form.
Several advantages make the AGROSELECTOR® twin arcus a popular sorting machine:
Soft, rubber "hedgehog belt" at the machine output
Low noise
Low energy consumption
Can be used around the clock
Safe handling with few hazards
Long service life with low spare-parts costs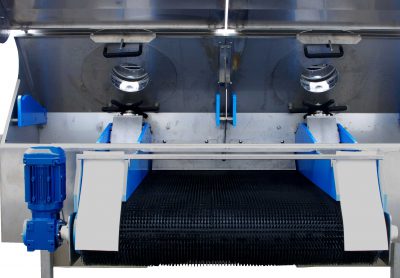 AGROSELECTOR® twin arcus® on